What's on Locally?
This page is aimed at people who live locally in Skye or the surrounding area and who are interested in Gaelic community events and classes based at Sabhal Mòr Ostaig and in the local area.

To help us with further events in the community, you can let us know the kind of classes or events that would interest you by filling in our survey here.
Check out what is available below!
GAELIC TASTER COURSE AT AN CRÙBH
Sabhal Mòr Ostaig and Camus Cross & Duisdale Initiative are pleased to be working together to offer a series of community Gaelic classes based at An Crùbh, starting with a taster of four weeks this November. These classes are aimed at complete beginners and will use SpeakGaelic learning materials.
13:30 – 15:00 each Thursday (for four weeks)
02.11.23 – 23.11.23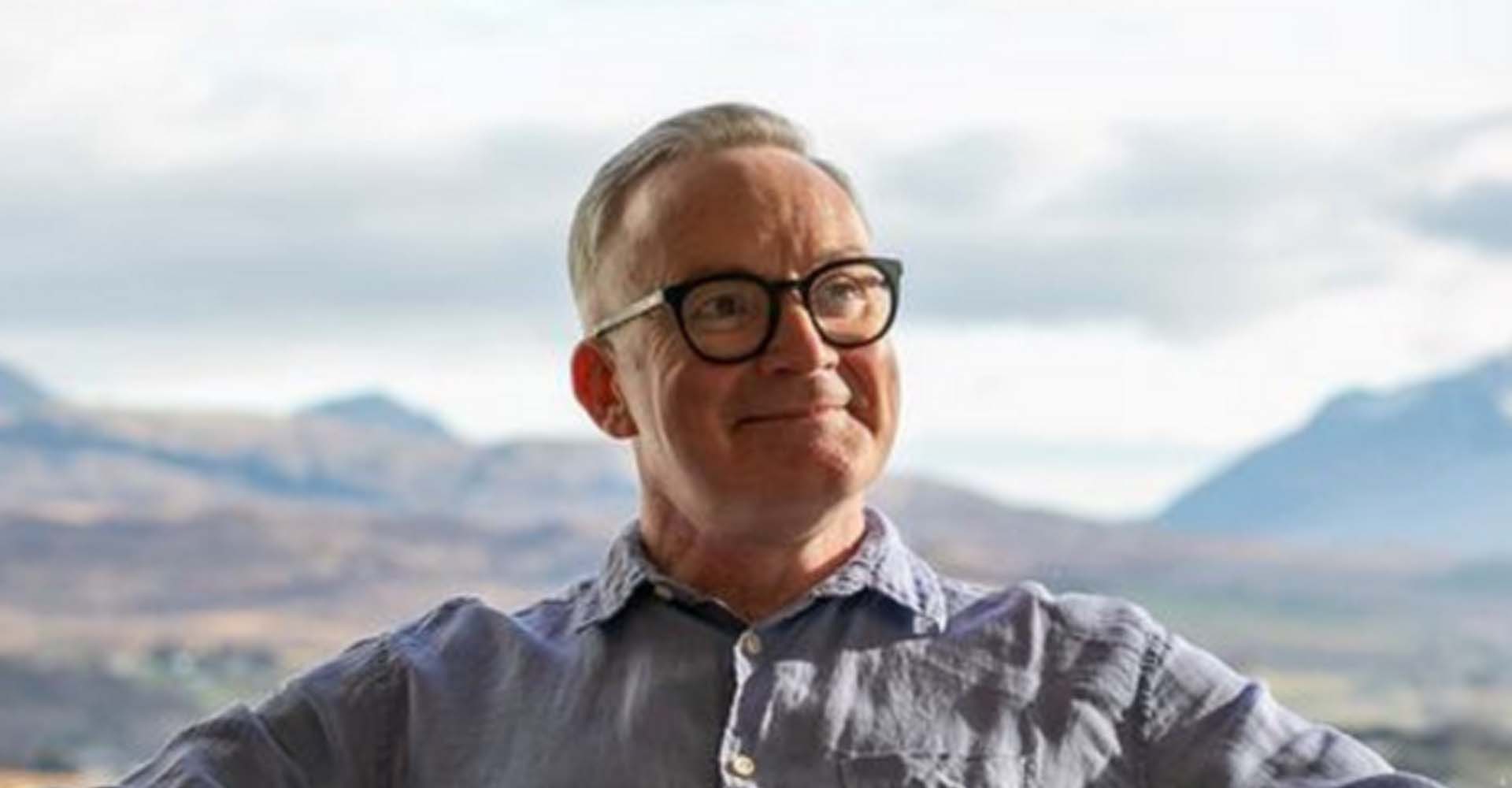 COMMUNITY CONVERSATION CLASSES
We're pleased to announce that John Urquhart is about to begin new Gaelic classes for the community – not just for Sabhal Mòr Ostaig's students (although they are free to attend too). He'll bring us simple pronunciation, rich vocabulary, and opportunities for a good chinwag. Anyone can participate in these sessions, although a conversational ability in Gaelic is recommended.
These classes are available free of charge, or by optional donation, and are subsidised by Bòrd na Gàidhlig.
Get in touch at if you have any questions.
10:00 – 11:00 each Thursday
26.10.23 – 30.11.23
Seòmar Èige, ACC, Sabhal Mòr Ostaig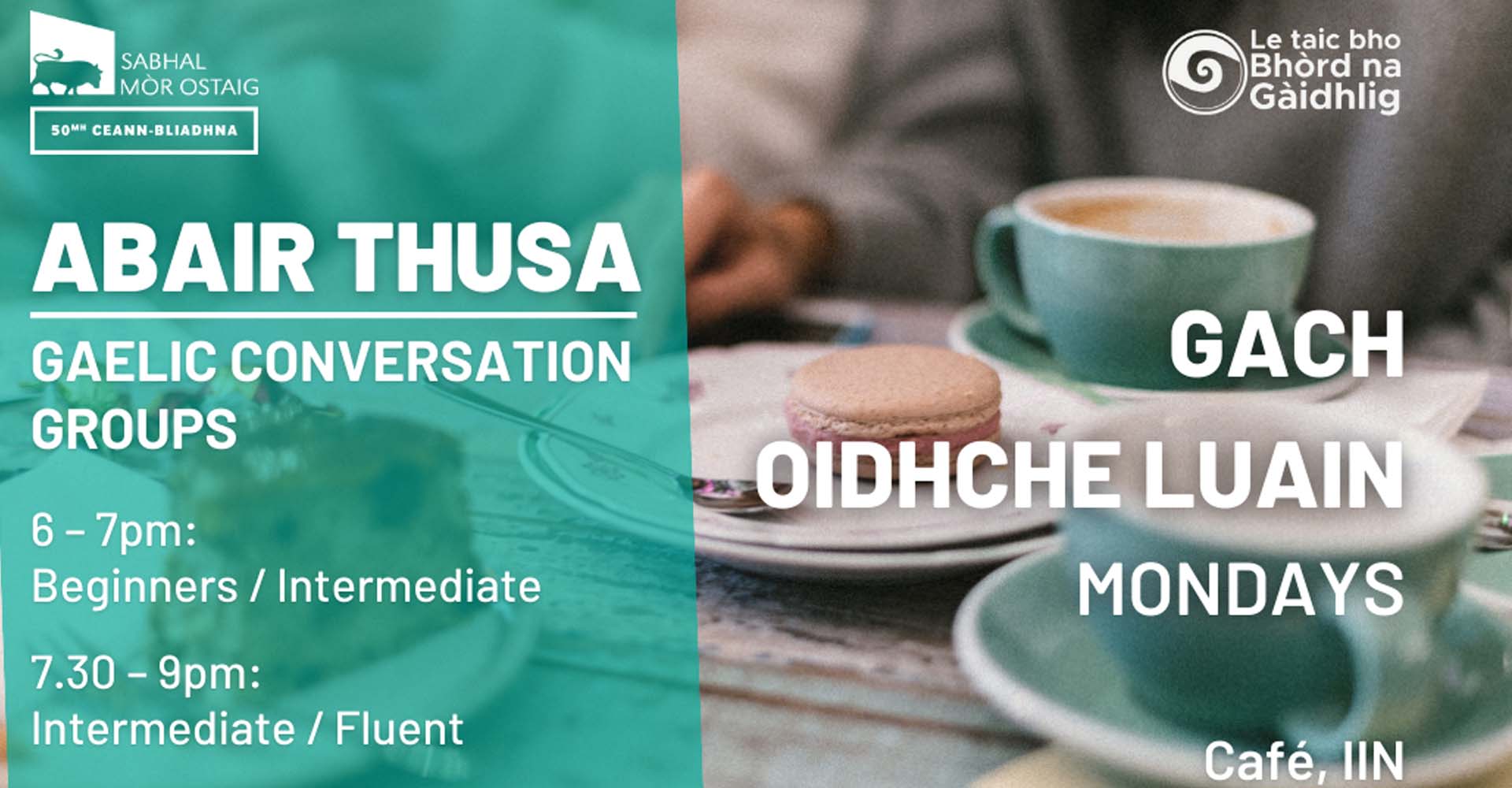 ABAIR THUSA: CONVERSATION CIRCLES
Join us for an informal Gaelic chat and a blether. Everyone is welcome!
Whether you're at the beginning of your Gaelic journey and looking to gain a bit more confidence in speaking, or whether you're fluent and looking for more opportunities to use your Gaelic, all are welcome and encouraged to join us.
There will also be free tea, coffee and cake. Come along!
Subsidised by Bòrd na Gàidhlig.
18:00 – 19:00: Beginners – Intermediate
19:30 – 21:00: Intermediate – Fluent
23.10.23 – 04.12.23 (Mondays)
Café IIN, Sabhal Mòr Ostaig 

GAELIC READING CIRCLE
Sabhal Mòr Ostaig's Library is pleased to welcome you to come along to our Gaelic reading club. 
This club is aimed at those with Gaelic reading abilities at upper intermediate level and above, who wish to gain confidence and use their Gaelic through reading in a friendly and encouraging environment.
Each week, we will read an excerpt from a story together and chat about it. There is no requirement to have read the text beforehand, but if you wish to receive the text prior to meeting, or for more information, get in touch at .
17:30 – 18:30
26.10.23 – 07.12.23 (Thursdays)
The Library, ACC, Sabhal Mòr Ostaig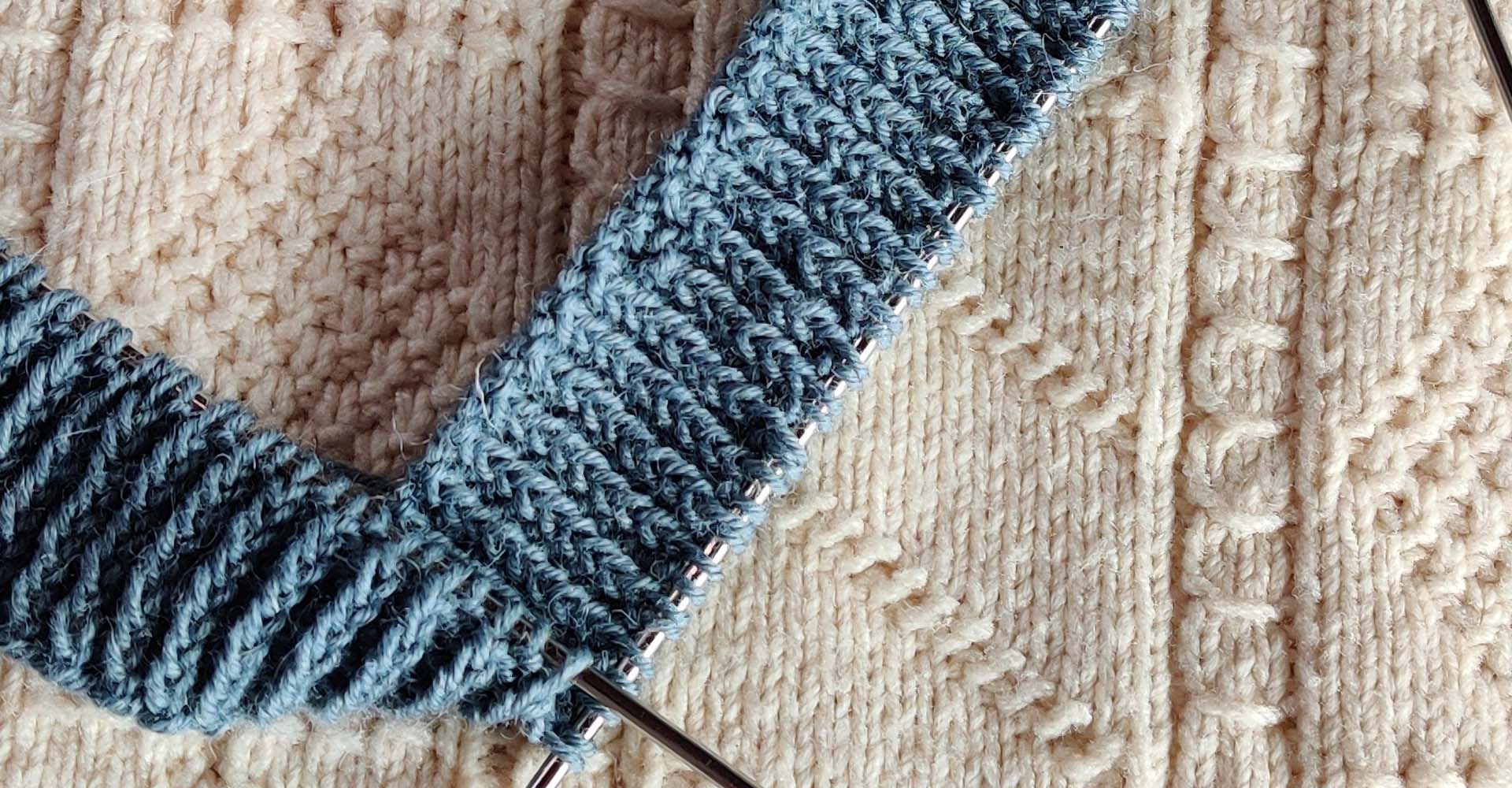 GAELIC KNITTING AND CROCHET CLUB
Each Thursday lunchtime, we will be running a free Gaelic knitting club in the café at Ionad Iain Nobail, Sabhal Mòr Ostaig. Students, staff and members of the community are welcome to come and do some knitting through the medium of Gaelic. You don't have to be very skilled, and we can help you. If you have any questions at all, please contact Floraidh at . We look forward to seeing you there.
Thursdays from 12:30
Starting 26.10.23
Café IIN, Sabhal Mòr Ostaig

BEGINNERS' GAELIC FOR PARENTS WITH LISA MACDONALD – ONLINE
Are you interested in Gaelic medium education for your children? Would you like to use Gaelic within your home? This course will provide you with basic grammatical structures, vocabulary, phrases and songs which you can use to build a Gaelic environment for your family.
20:00 – 21:30 each Wednesday (for eight weeks)
10.01.23 – 06.03.23