What's the Gaelic for "Session A9"?
START: 01 April 2024
END: 05 April 2024
COST: £290
COST (STUDENT): £205
BOOK NOW
---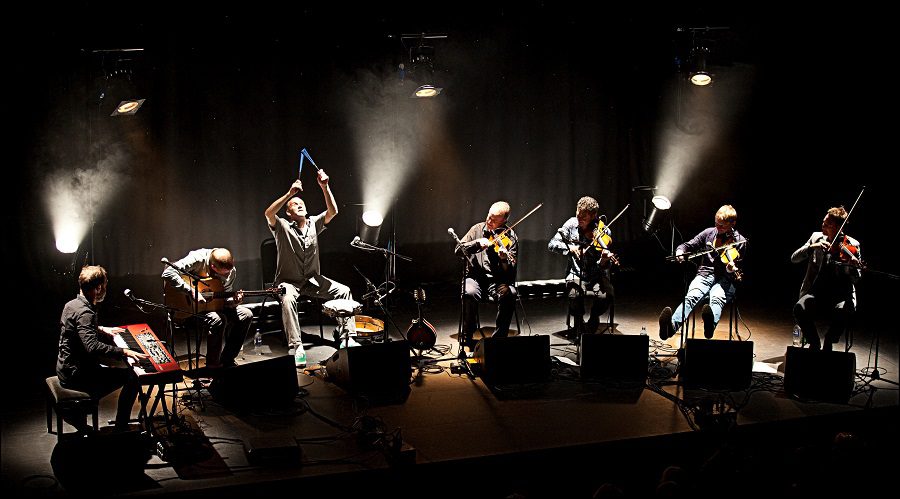 What's the Gaelic For "Session A9"?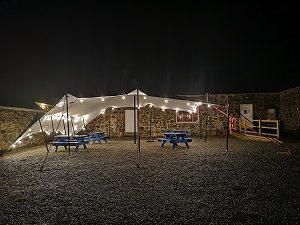 **This course is now full.  Please ask about the waiting-list.**
This new and exciting course offers a blended timetable of melody classes each day with the individual fiddle tutors, with full-day groupwork classes. Each day the groupwork option will be joined by a different fiddle tutor, and will be suitable for both chordal players and those melody players who revel in the joy of arrangement. Subject to daily availability, melody players can opt to participate in either groupwork or melody classes. All players will come together for the last class on Monday, Tuesday and Thursday afternoons to join with SessionA9, and we will bring all the elements of the week together for our grand Friday morning finale.
This course is suitable for intermediate players and above, both those who are comfortable learning by ear and those who prefer the dots, and will include a short daily Gaelic for musicians lesson. We welcome a wide range of instruments and will contact you following your booking to ask about your instrument(s) and preferred ability group.
The Talla Mòr and licenced bar will be open for evening sessions, with overflow covered tables in the courtyard providing additional space to play.
The limited places on this course are allocated on a first-come basis and are subject to payment of the course fee.  Information about accommodation costs may be found here.  Do please feel free to get in touch if you have any enquiries.
Hup !
Session A9
Session A9 "the Scottish Super Group" "Tighter than James Brown" are Adam Sutherland, Brian Mcalpine, Charlie McKerron, David "Chimp" Robertson, Gordon Gunn, Kevin Henderson and Marc Clement.
Formed in 2001, the bands highly acclaimed first album "What Road?" in 2003 featured many new compositions, and propelled them into the festival/gig circuit. In 2012 Session A9 were awarded "Best Live Act" at Na Trads, The Scottish Traditional Music Awards.
Since 2003 the band have toured Scotland and England playing at many of the major music festivals, including Glastonbury, Cambridge folk festival, and Celtic Connections, with New year celebration appearances at Perth Royal Concert Hall 2008 and Edinburgh's Hogmanay celebrations 2005. They are no strangers at festivals throughout Europe.
The band members are well respected composers, arrangers, producers and experienced tutors. They are looking forward to spending time together working on new material for their new recording, and with gig bookings now underway a new recording can be expected in the next year, all going well.
Band members also feature in many other great bands, including Capercaillie, Treacherous Orchestra, The Nordic Bloc, Dean Owens Band, MBO as well as their own solo projects. Grab this chance to spend time with the musicians as their gigging schedules get busier.
"powerhouse dynamism" Celtic Connections 2018 review
"A richness of sound that can verge on the symphonic … From reflective to mesmerising to downright barnstorming" The Herald
Fiercely bright and energetic contemporary instrumental music, with a full heart and a head for invention". Songlines
"Tighter than James Brown!" The Proclaimers
Timetable for the Week:
Monday, Tuesday and Thursday: Classes from 9:30am – 4:30pm
Wednesday: Earlier finish 9:30am – 3:00pm
Friday: 10:00am – 12:30pm