UNDERGRADUATE
Whether you want to spend a year improving your Gaelic language skills or enrol on a four-year programme, Sabhal Mòr Ostaig offers the knowledge and experience to help you achieve your goals.
Our degree courses are the only degrees in the world taught entirely through the medium of Gaelic. Sabhal Mòr Ostaig, the National Centre for Gaelic and Culture, is an academic partner of the University of the Highlands and Islands, and we are the lead partner for the Gaelic and Related Studies Degree Scheme.
The courses place an emphasis on achieving fluency in Gaelic in Years 1 and 2, and students will be encouraged to immerse themselves in the language on a daily basis. Thereafter, you can specialise in modules leading to degrees in Gaelic Language and Culture, Gaelic and Development, Gaelic and Education and Gaelic and Traditional Music. For anyone interested in working in the media, please view our hugely successful DipHE in Gaelic Media.
SCQF Level 7
Our CertHE courses – An Cùrsa Comais and Gaelic and Communication – can act as the first year of a degree course, or as standalone one-year immersion courses to improve your language skills.
CertHE An Cùrsa Comais is a highly participative and interactive grammar-based Gaelic immersion course for beginners/intermediate level learners whose aim is fluency in the language.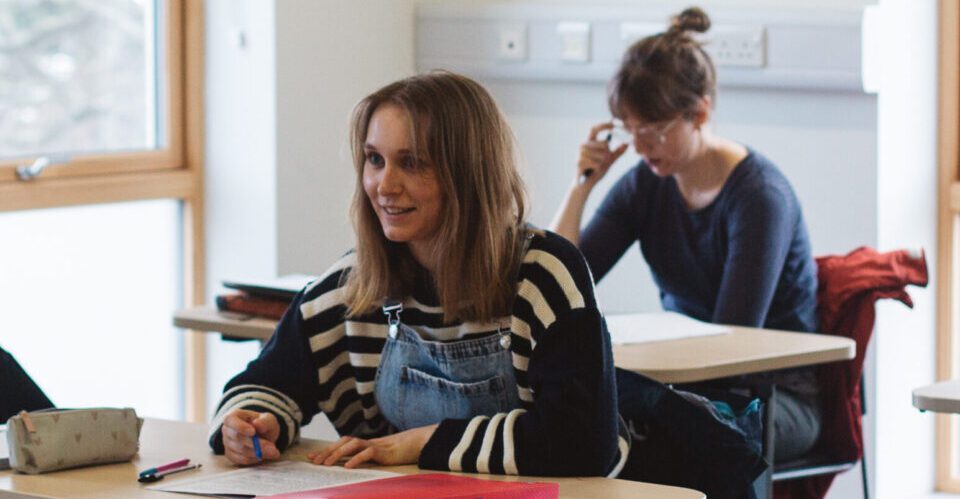 CertHE Gaelic and Communication is a year-long intensive immersion course aimed at students who are reasonably fluent and who want to rapidly improve their Gaelic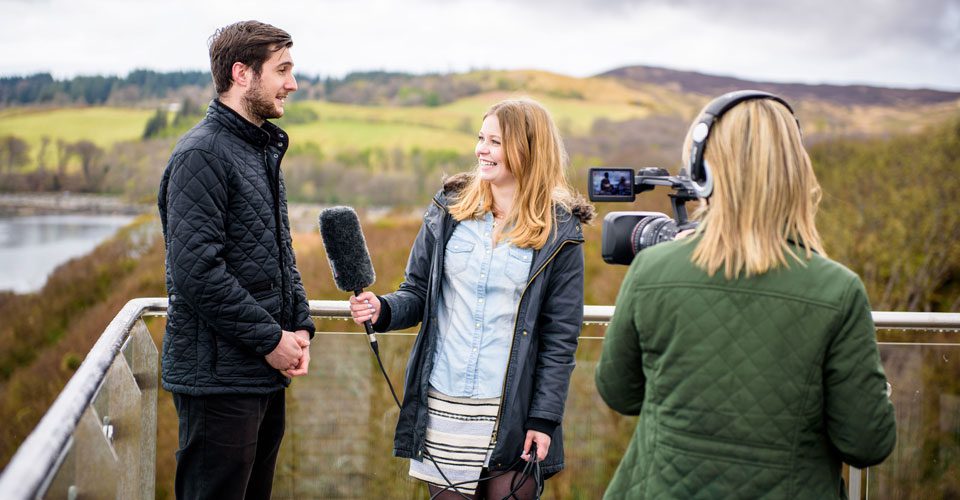 Sabhal Mòr Ostaig has provided training in Gaelic media for over 20 years. The structure of the courses and the practical training provided has allowed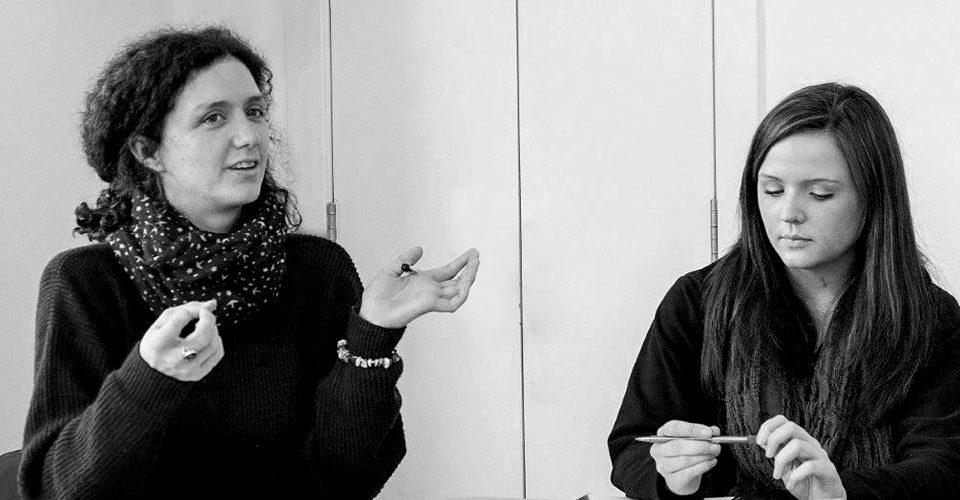 The DipHE Gaelic and Related Studies is at level SCQF 8 and equates to Year 2 of the BA degree course at the college. Students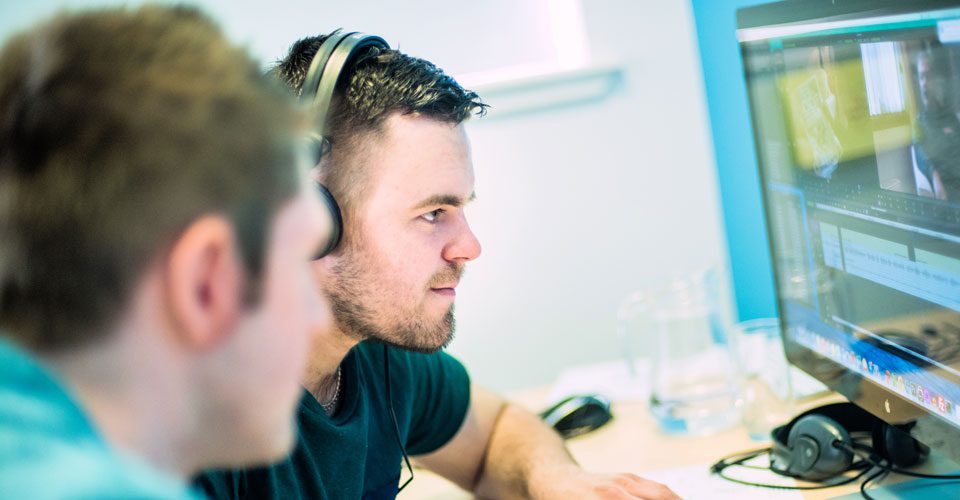 The BA (Hons) Gaelic Language and Culture degree looks at Gaelic society and its origins, whilst ensuring you achieve a high standard of fluency in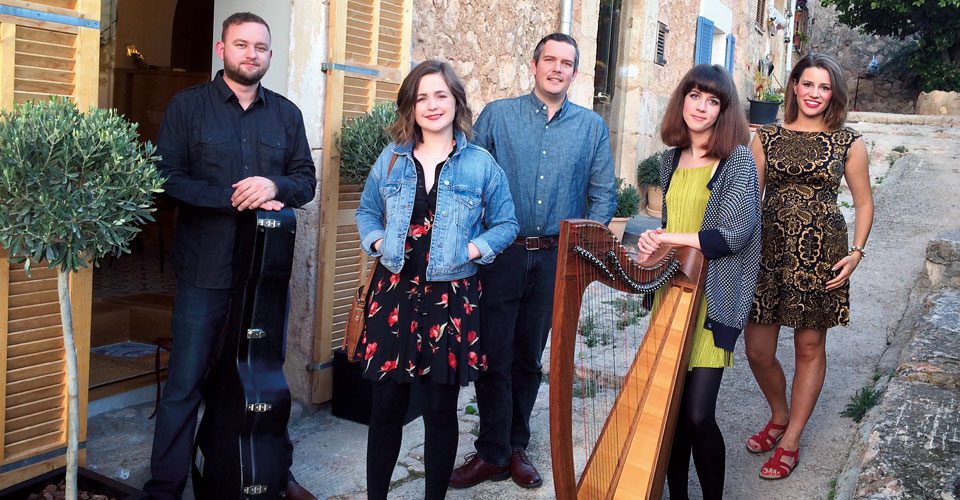 The BA (Hons) Gaelic and Traditional Music course is the only Gaelic-medium degree programme that allows traditional musicians to study the music, history and traditions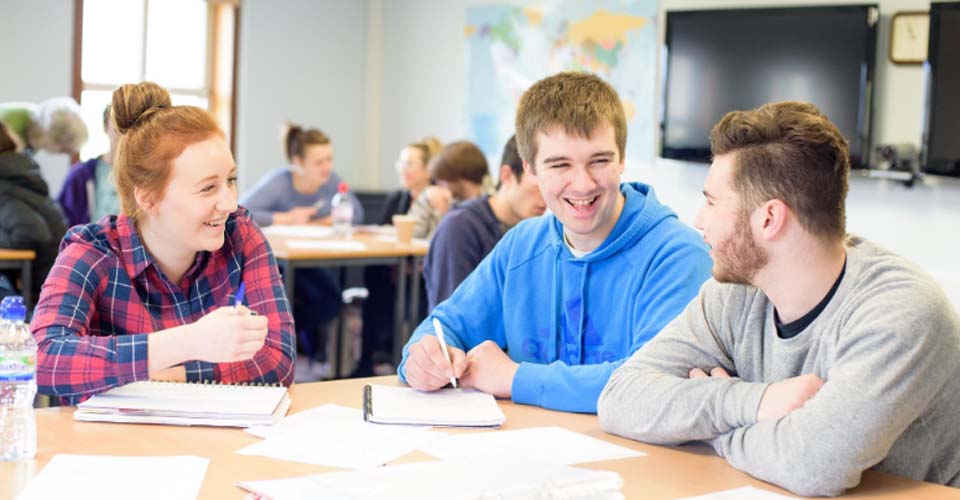 The BA (Hons) Gaelic and Education is delivered through the medium of Scottish Gaelic and has a focus on immersion and bilingual teaching practices in