The Professional Development Award (PDA) in Gaelic Translation at SCQF level 11 is an SQA qualification covering specialist skills in translation and developing performance as a professional translator.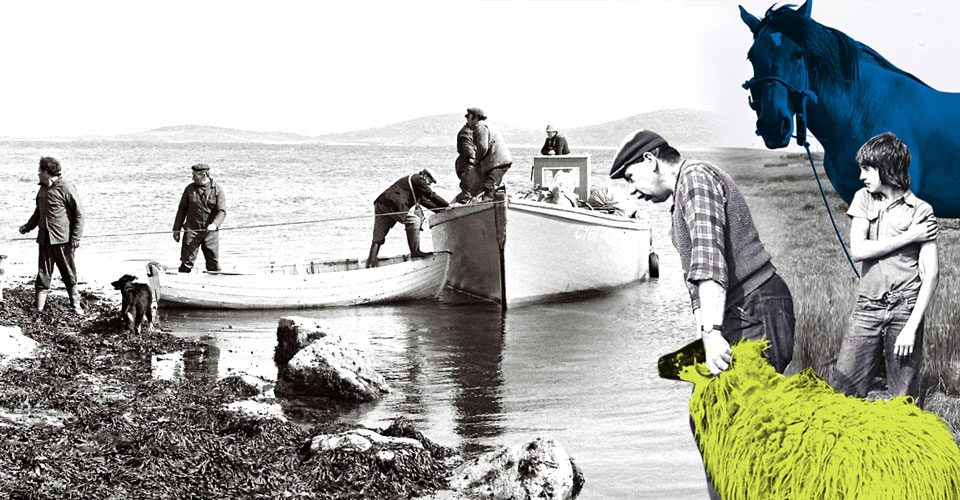 This innovative, and widely-acclaimed course, MSc Material Culture and Gàidhealtachd History, gives you the opportunity to examine and to investigate Gaelic society and civilisation – entirely, and uniquely, through the language of the people themselves.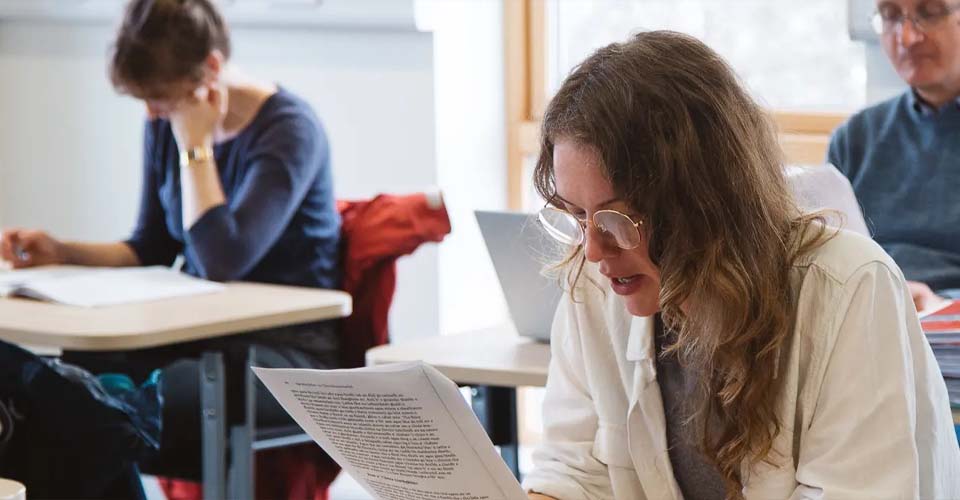 The Master of Education (MEd) in Gaelic Education is a three-year programme of professional learning.