Sabhal Mòr Ostaig, the National Centre for Gaelic Language and Culture, celebrates its 50th anniversary today (Friday September 22).
The anniversary marks five decades of world-class immersive learning, research and cultural opportunities and serves as a testament to the enduring success and evolution of the institution.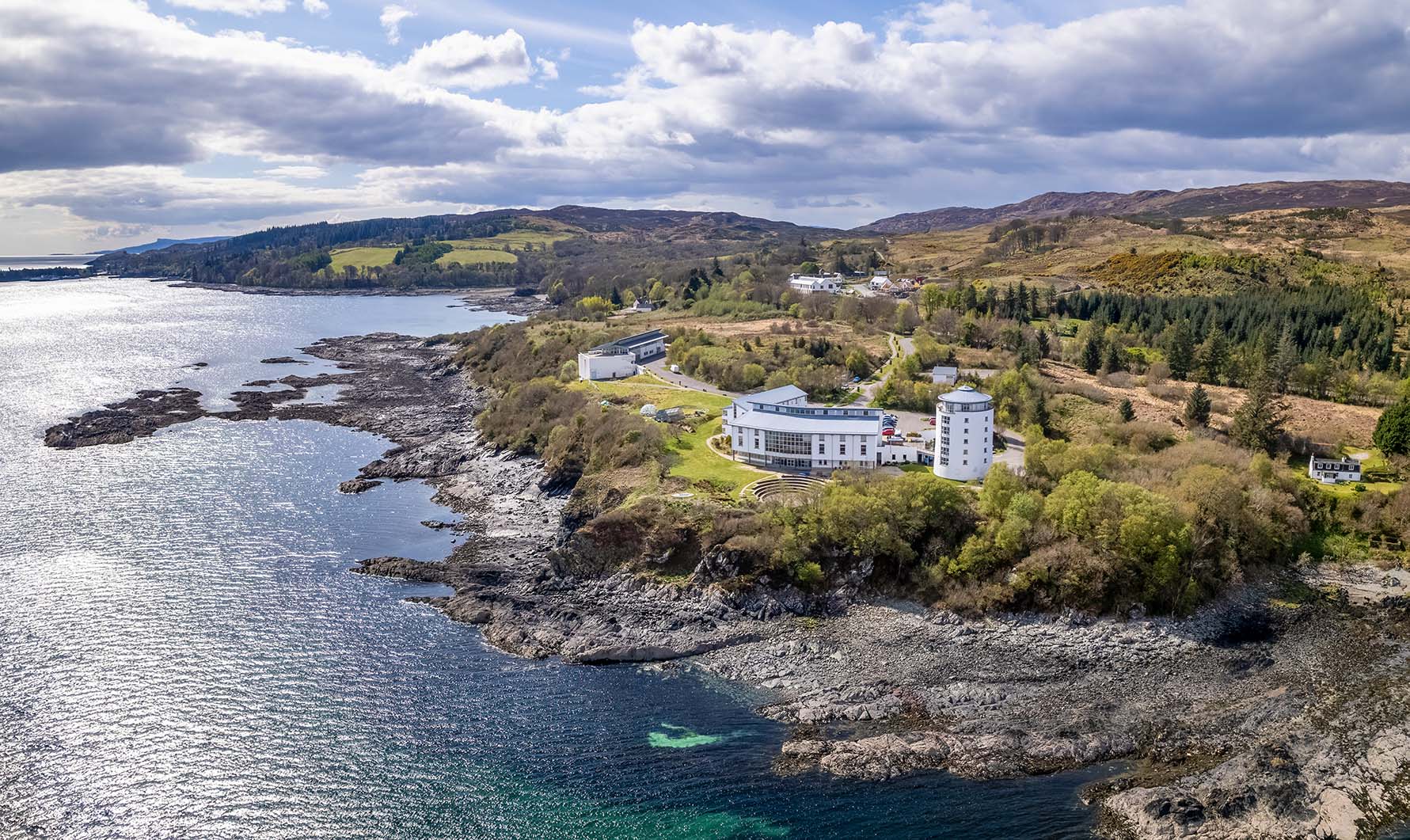 Sabhal Mòr Ostaig has evolved over the years to offer a wide range of programmes and initiatives reflecting the dynamic nature of Gaelic culture. The National Centre has embraced innovation while preserving the authenticity of Gaelic traditions, and in 2022-23, welcomed its highest number of students ever with 1,600 learning both on campus and online, on full-time, part-time and short courses.
Since its inception in Skye in September 1973, Sabhal Mòr Ostaig has played a pivotal role in promoting and preserving the Gaelic language and culture, with thousands attending its annual short courses, over 4,000 learners completing its flagship online Gaelic course, An Cùrsa Inntrigidh, and nearly 1,400 graduates since full-time courses began.
Today, Sabhal Mòr Ostaig has widened its reach beyond the Isle of Skye across the globe, attracting students from Scotland and over 25 other countries worldwide each year.
Recognised as a hub of Gaelic excellence, its commitment to preserving the Gaelic language and culture has shaped individuals and contributed significantly to the cultural fabric of the country and identity of the language.
As part of this week's celebrations, Sabhal Mòr Ostaig launches its new Strategic Plan 2023/28, which aligns with the vision and aim of the fourth National Gaelic Language Plan to significantly increase the number of people speaking, learning and valuing Gaelic, by: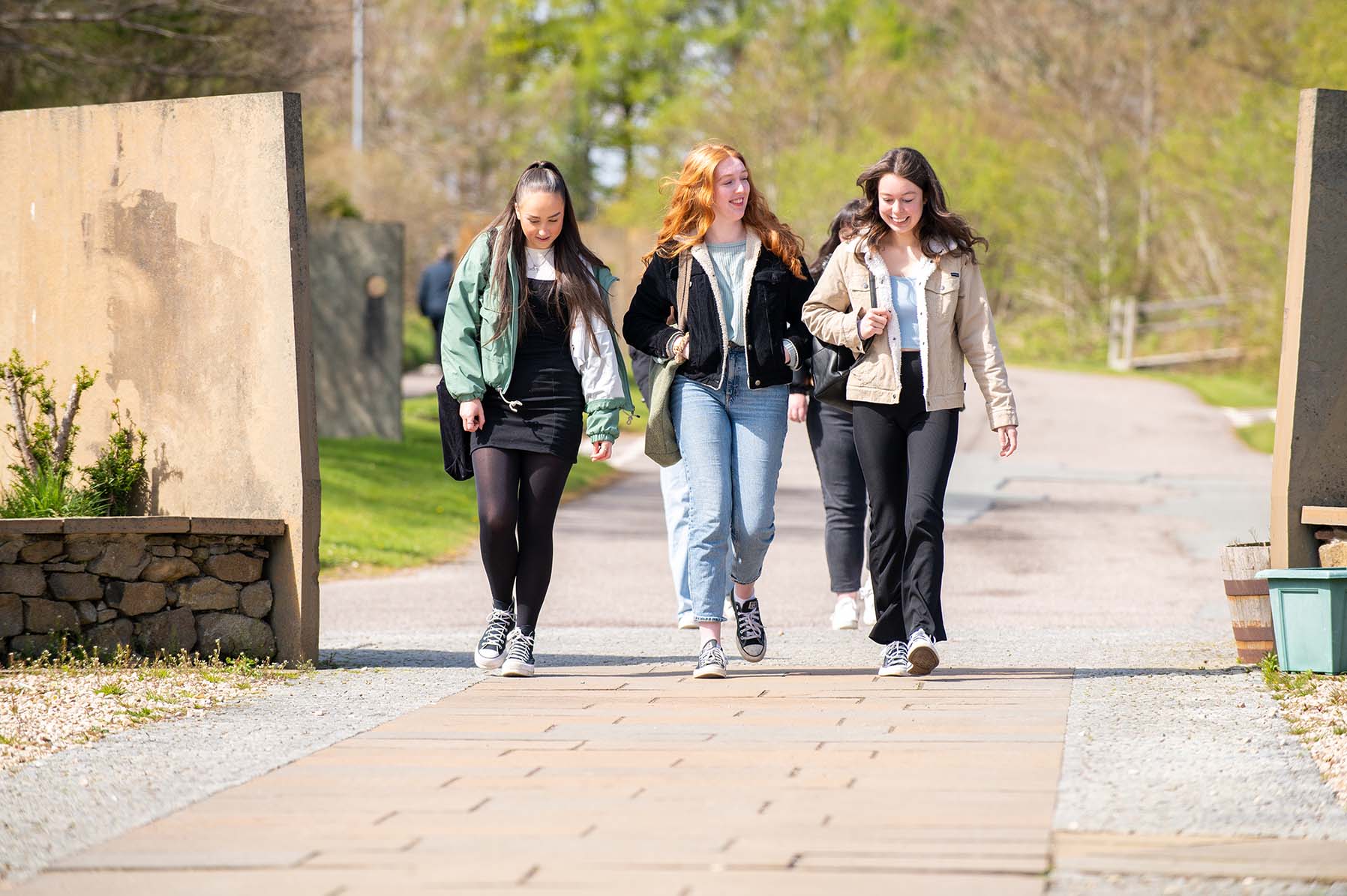 delivering Gaelic education in an immersive Gaelic environment, both on campus and via distance learning
researching and contributing to scholarship and knowledge exchange in, and about, Gaelic
working in the Gaelic arts
being sustainable and self-governing, through the medium of Gaelic
working in collaboration with individuals, communities and partners, for the good of Gaelic
Aonghas S. MacLeòid, Chairperson, said:
"Sabhal Mòr Ostaig's 50th anniversary is a testament to our enduring commitment to Gaelic language and culture. We have evolved to meet the changing needs of our community and students and this is reflected in our success. This milestone is a tribute to the dedication of our staff, students, and the unwavering support of the Gaelic community.
"We look forward to the next 50 years as a leader in Gaelic learning, research and cultural opportunities: working with our partners to achieve Scotland's wider ambitions for Gaelic as a living language and a thriving culture."