#OnThisDay, we mark 250 years since James Boswell and Dr Samuel Johnson diarised witnessing the people of Sleat doing a dance they called 'America': "We performed, with much activity, a dance which, I suppose, the emigration from Skye has occasioned. They call it 'America'. Each of the couples, after the common involutions and evolutions, successively whirls round in a circle, till all are in motion; and the dance seems intended to show how emigration catches, till a whole neighbourhood is set afloat."
It was this account that inspired the famous song 'Dance Called America' by Runrig (who are also celebrating their 50th anniversary this year) and the book by Prof. Jim Hunter, 'A Dance Called America: The Scottish Highlands, the United States and Canada'.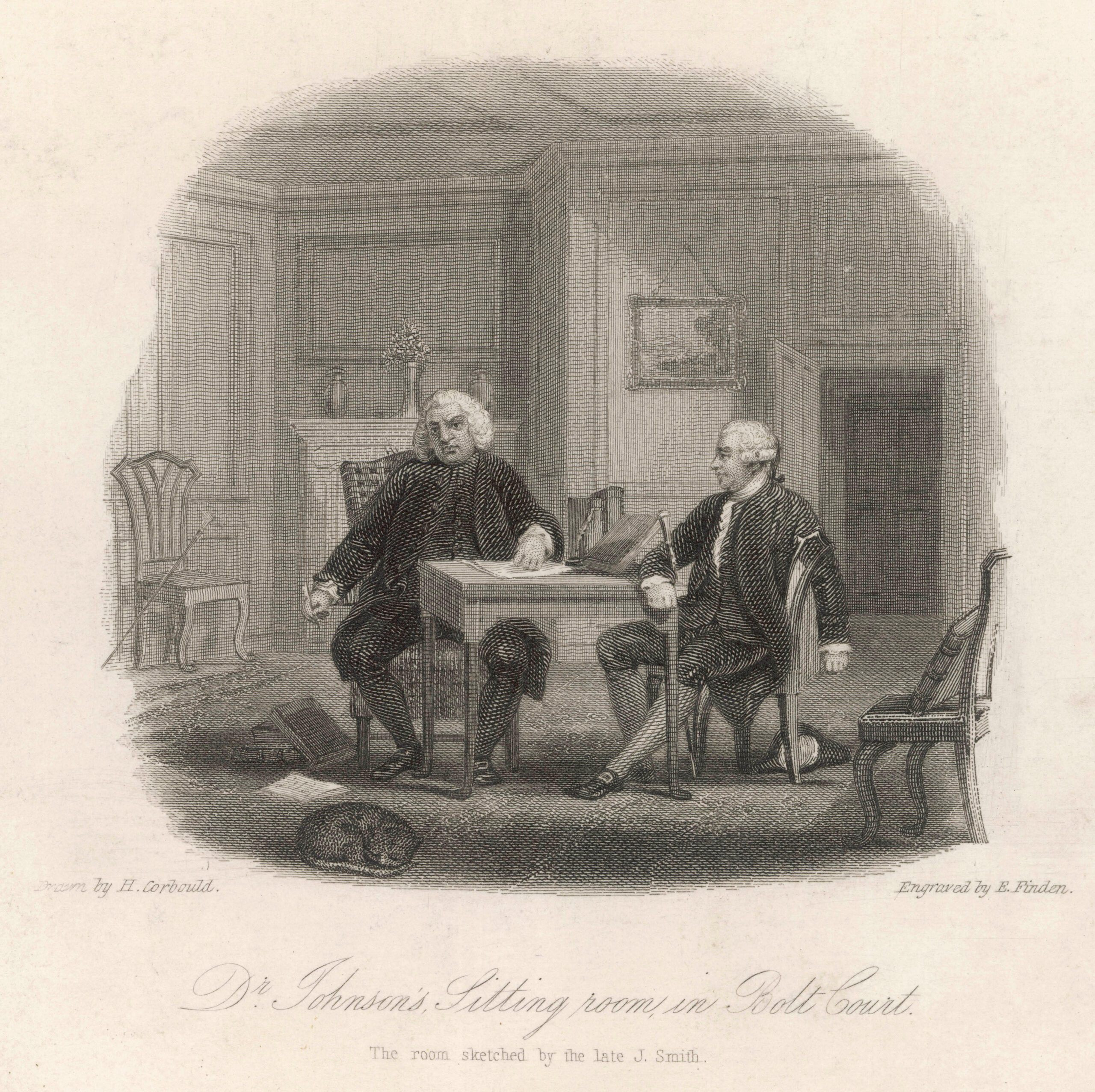 This dance was a symbol of how the population was declining as a result of the clearances. The population of Sleat fell steadily between 1831 and 1971, when the last census took place before Sabhal Mòr Ostaig was founded fifty years ago in 1973. In 1971, there were 452 people living in Sleat, however, this has nearly doubled to 925 in 2011. We are proud that Sabhal Mòr Ostaig is helping to achieve one of Sir Iain Noble's main ambitions; that is, to help develop the economy and the language together. 
Here is the song 'Dance Called America' by Runrig, sung by Donnie Munro, Director of Development at Sabhal Mòr Ostaig: https://youtu.be/cOaH5MjyL6Y