Gaelic Song with Christine Primrose: 14 August 2023
START: 14 August 2023
END: 18 August 2023
COST: £280
COST (STUDENT): £195
BOOK NOW
---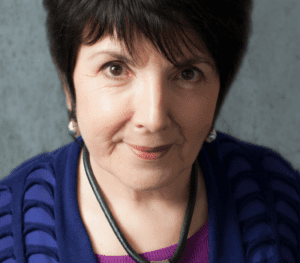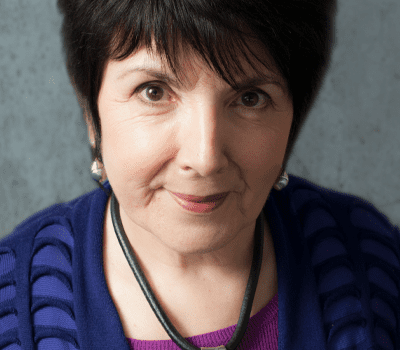 Learn from one of Scotland's finest Gaelic singers, Christine Primrose. You will have the opportunity to receive expert tuition and learn from Christine's rich repertoire of traditional Gaelic songs while singing together with other participants.
The course will cover a range of song types, such as lullabies, waulking songs, love songs and puirt-à-beul (mouth music); and themes including homesickness, nostalgia, emigration, sailing and the supernatural.
The course will also explore the historical and social contexts of the songs together with discussions about the composers and cover aspects of basic Gaelic pronunciation and grammar.
This course is specifically aimed at Gaelic learners and is open to anyone who has an interest in Gaelic song. Participants are not expected to be stage performers. At the end of the course, students will have a repertoire of Gaelic songs to take away with them.
About Christine
Christine Primrose is an acclaimed Gaelic singer, who hails from Carloway on the west side of the Isle of Lewis, Outer Hebrides. Christine has been singing ever since she was a little girl and grew up immersed in traditional song. Over the years, she has travelled throughout the world – to the United States, Canada, New Zealand, Australia and various countries across Europe – to sing, and share her deep understanding and connection with her native language and culture. Christine is the Head of Gaelic Song at Sabhal Mòr Ostaig and lecturer on the BA (Hons) Gaelic and Traditional Music.
Christine was named 'Gaelic Singer of the Year' at the Scots Trad Music Awards and in 2017, released a solo album 'Gràdh is Gonadh – Guth ag aithris' (Love and Loss – A Lone Voice). In 2018, Christine received an MBE in recognition of her achievements, talents and contribution to Gaelic language and culture.
Here is a video of Christine Primrose with the song 'Àite Mo Ghaoil' ('The Place of My Heart'), composed by Rob Calum Macleod from Garenin on the Isle of Lewis:
Timetable for the Week:
Monday, Tuesday and Thursday: Classes from 9:30am – 4:30pm
Wednesday: Earlier finish 9:30am – 3:00pm
Friday: 10:00am – 12:30pm