Beartas Cainnt
START: 08 April 2024
END: 12 April 2024
COST: £290
COST (STUDENT): £205
BOOK NOW
---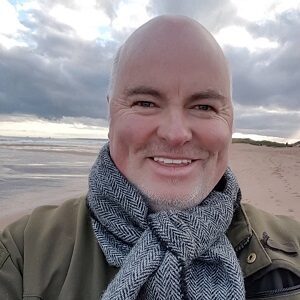 We are pleased to be re-introducing Beartas Cainnt to the Easter season, another learning opportunity for Gaelic speakers who have completed some or all of SMO levels 9, 10 and the Flodigarry Community course.
Beartas Cainnt is designed for advanced students who would like to enrich their understanding of the Gaelic language, and will concentrate on the vernacular as it is spoken in native communities. This will include proverbs, idiomatic expressions, metaphors and vocabulary, which otherwise might not be encountered in a formal learning environment.
The group will also work on creative language skills, with particular emphasis on discussion and application of new expressions in dynamic situations. Students are encouraged to contribute their own language experiences and interests to the course for group development.
Students should be able to speak, read and write Gaelic at a fairly advanced level, as this course will enhance both oral fluency and literacy. Students should contact the Short Courses team directly for advice if unsure about their level of fluency.
The course will be led by Alec Valtos.