Gaelic Song with Christine Primrose: 08 April 2024
START: 08 April 2024
END: 12 April 2024
COST: £290
COST (STUDENT): £205
BOOK NOW
---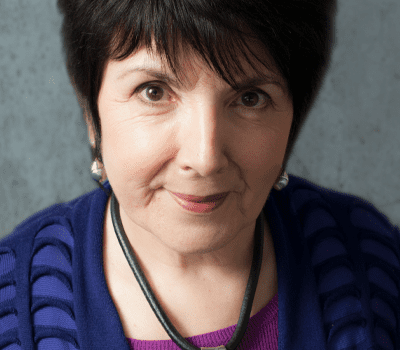 Learn from one of Scotland's finest Gaelic singers, Christine Primrose. You will have the opportunity to receive expert tuition and learn from Christine's rich repertoire of traditional Gaelic songs while singing together with other participants.
The course will cover a range of song types, such as lullabies, waulking songs, love songs and puirt-à-beul (mouth music); and themes including homesickness, nostalgia, emigration, sailing and the supernatural.
The course will also explore the historical and social contexts of the songs together with discussions about the composers and cover aspects of basic Gaelic pronunciation and grammar.
This course is specifically aimed at Gaelic learners and is open to anyone who has an interest in Gaelic song. Participants are not expected to be stage performers. At the end of the course, students will have a repertoire of Gaelic songs to take away with them.
About Christine
Christine Primrose was born and brought up in Carloway in a Gaelic speaking community on the Island of Lewis and has been singing for as long as she can remember. She has toured in America, Canada, Australia, Ireland and Europe. She is Head of Gaelic Song at Sabhal Mòr Ostaig, Scotland's Gaelic College on the Isle of Skye, where she teaches short courses and full-time classes on the BA (Hons) Gaelic & Traditional Music Programme. She has won many awards for her singing, amongst them 'Gaelic Singer of the Year' at the Traditional Music Awards in 2009. She was inducted into the Scottish Traditional Music Hall of Fame in 2017 and in 2018 was awarded an MBE in the Queen's Birthday Honours List for "Services to Gaelic Music, Culture and to Education in Scotland and internationally".
Here is a video of Christine Primrose with the song 'Àite Mo Ghaoil' ('The Place of My Heart'), composed by Rob Calum Macleod from Garenin on the Isle of Lewis: